Everyone has their own play style. Some might be in it for the mulah, some might be striving to build a unique piece of cafe art.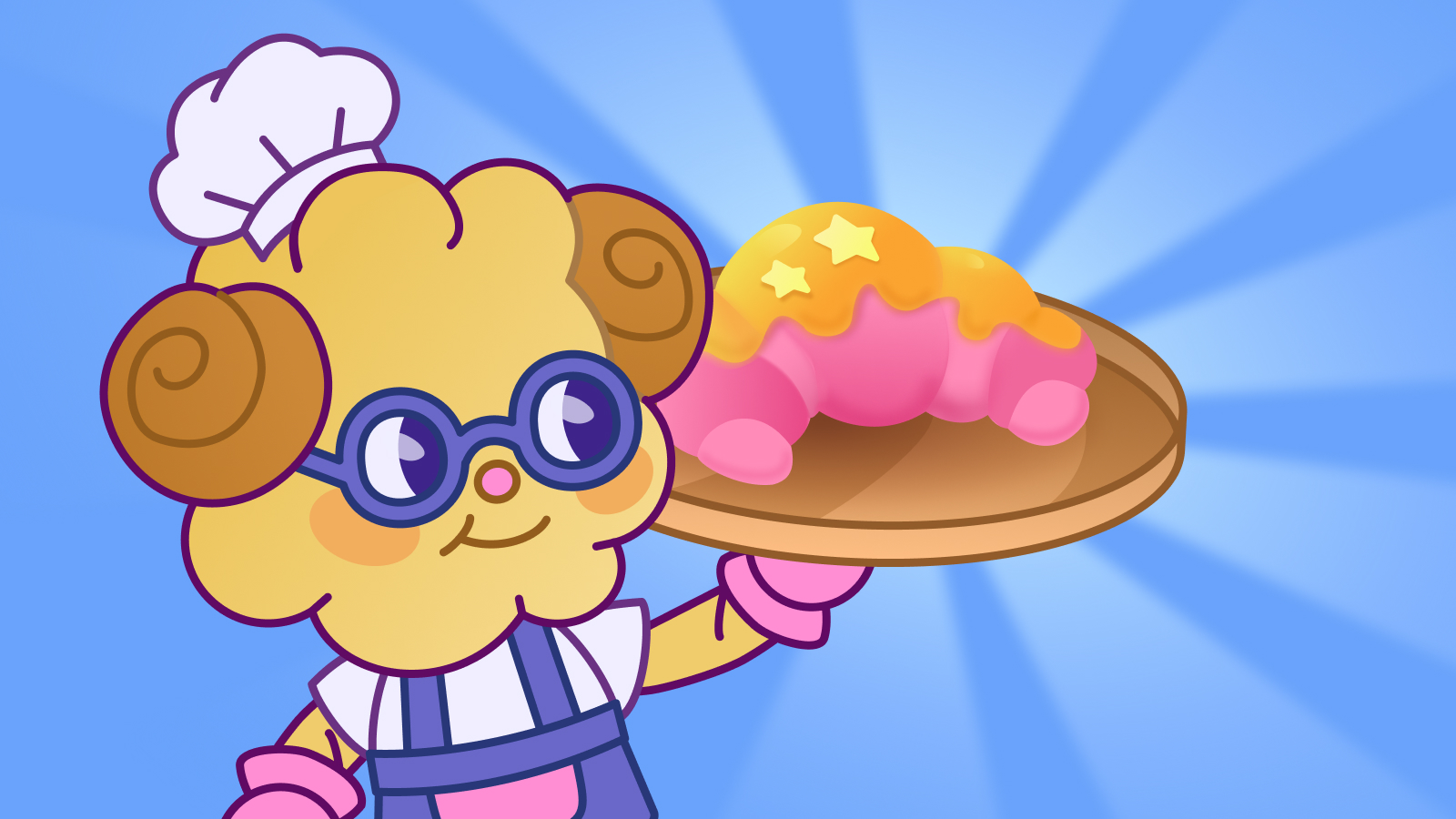 🌄 Experience a unique gaming environment.

🏭 Have fun with trippy game elements.

🔨 Build a beautiful cafe, experiment aesthetically.

🎁 Be the first to discover new game elements.
🏞️ Acquire land to generate resources.

🚜 Maintain your farm and animals to increase produce.

⚒️ Transform and craft resources into new items.

🍳 Cook to earn STKRP Rewards.

🕵️‍♀️ Sell your excess resources on NFT Marketplaces
🏞️ Expand your land size.

🍳 Increase the number of stoves/active tables.

📚 Collect resources and strategize your recipe cooking.

🍳 Use multiple cooking ovens.

🏊‍♀️ Maximize your rewards.