CafeCosmos is a world of creativity and fun! Here's a guide on the various actions you can perform.
Embark on a journey around your land and discover an array of resources that you can gather for crafting, cooking, and more! Here are some basic resources your land blesses you with:
Equip your tools and start gathering! For example, chop down trees with an axe to collect wood. But watch out for
GNOMES
! 🪓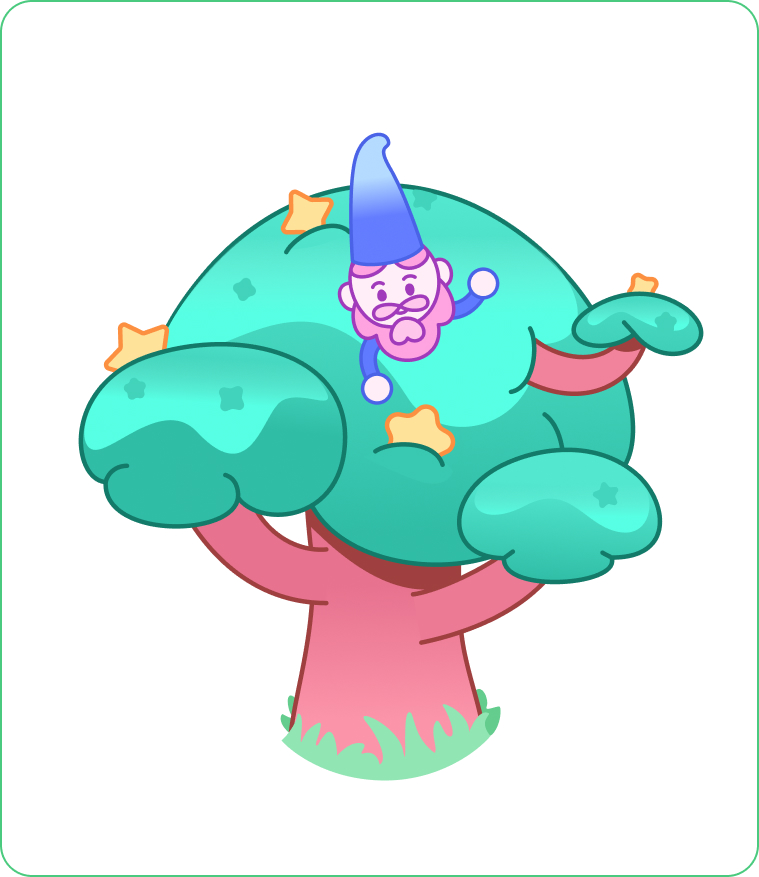 In CafeCosmos, you're an alchemist! Transformations are at the heart of our gameplay. You can morph items to produce new ones by following specific recipes and methods.
Transformations offer a consistent yield. For example using a certain amount of crystal in an oven will consistently produce a consistent amount of ingots. 🍳🔥

The exception to this is cooking, which changes based on the shares you receive.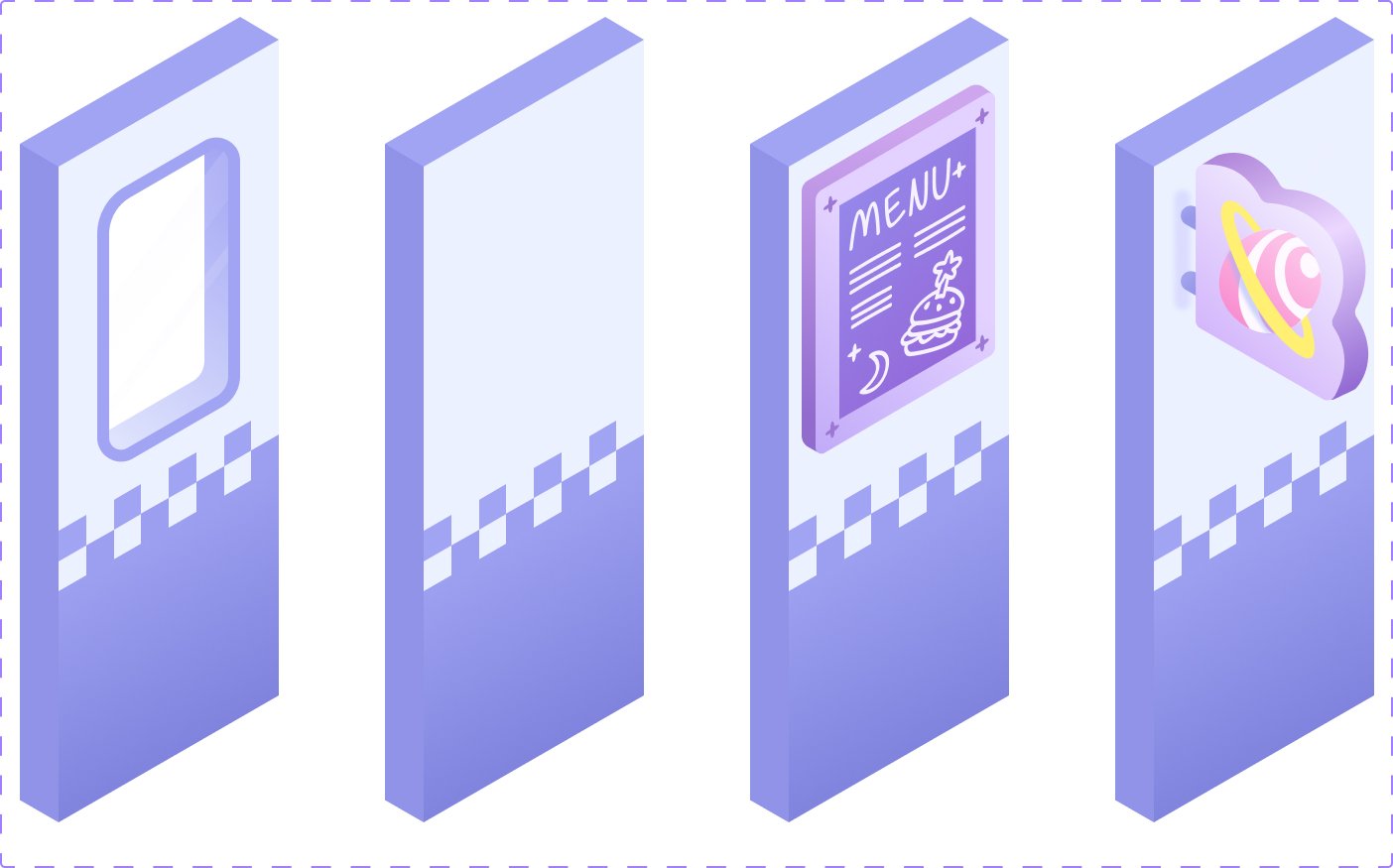 Unleash your inner artisan and start crafting! Use resources to create new items or modify existing ones.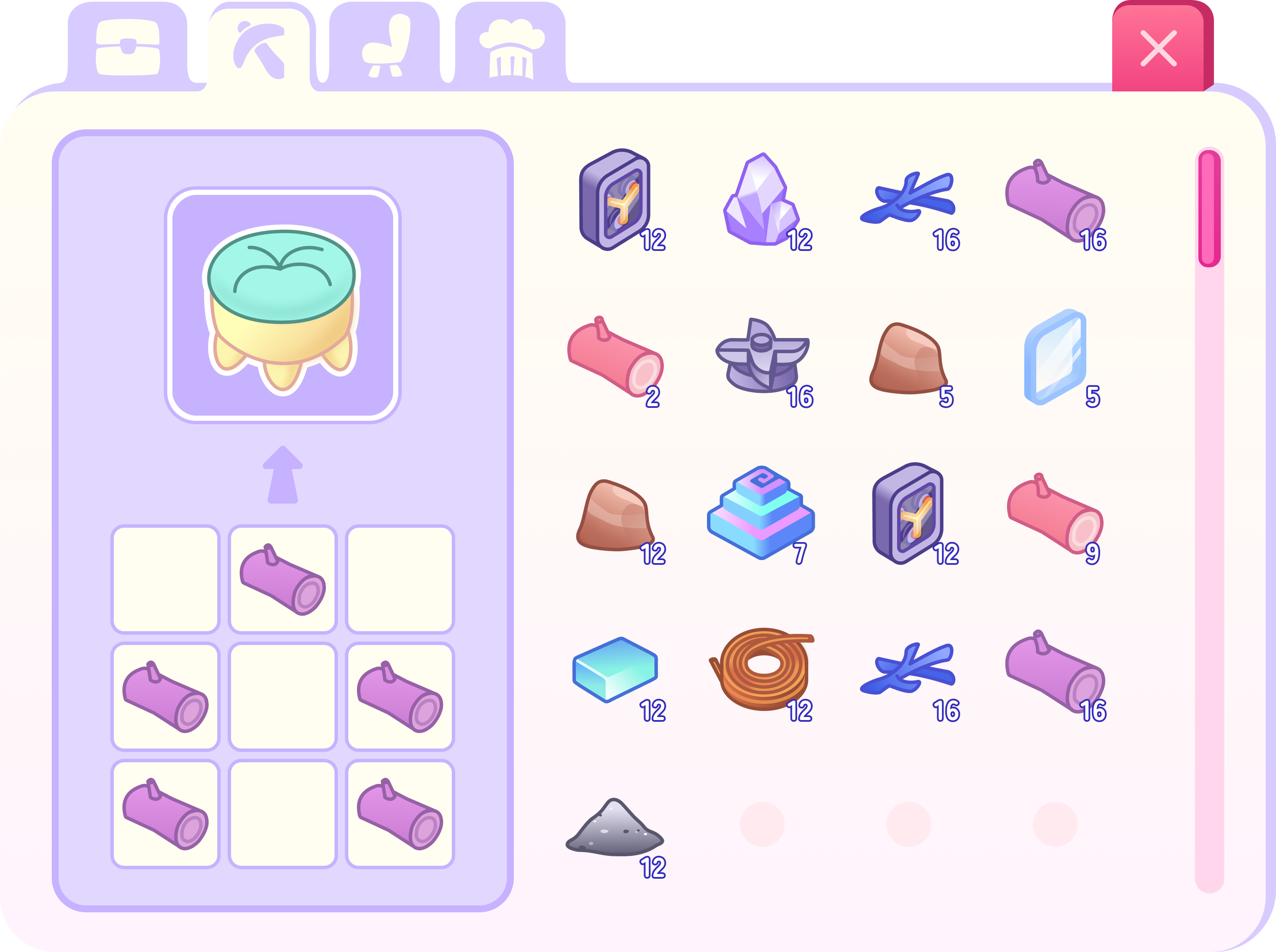 Nurture your green thumb with farming! Grow and maintain crops for resources.

Raise your own livestock in CafeCosmos and obtain resources from them!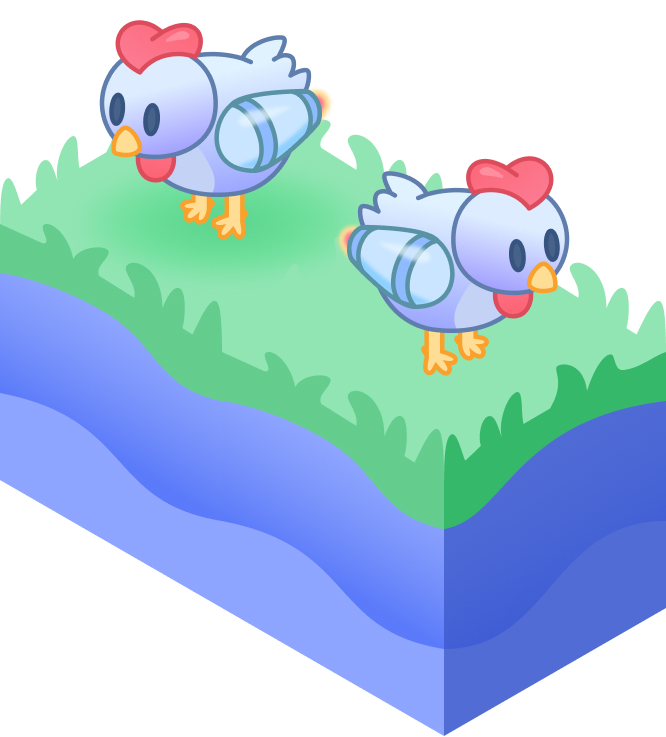 Use prepared ingredients to create delicious dishes and earn rewards!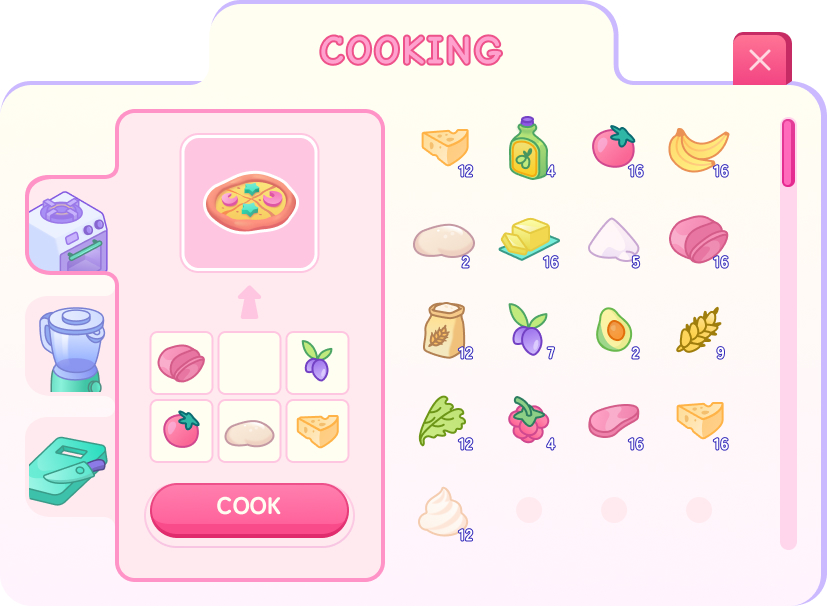 There you have it! Go out there and create your own Cosmic Cafe! 🚀🌍🌟